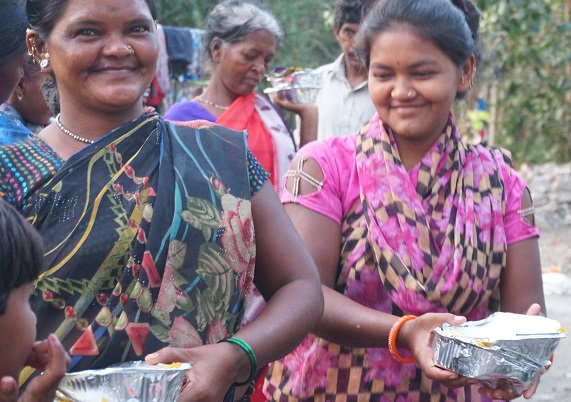 Encouraging people to experience God's Love
We Encourage people to experience Gods Love for mankind.
With God everything is possible.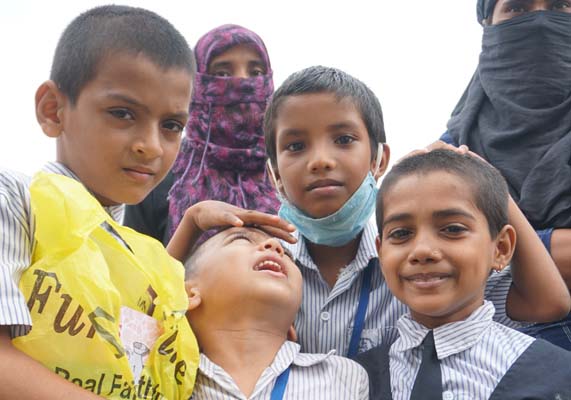 Children Dreams can be a Reality
World over most children are neglected in every sphere for their lively hood. Our aim shall be to make aware every children of their legitimate rights as they are the future of our next generation. Our mission is to reach out to those under privileged children by making available adequate material that would increase their curiosity and explore their hidden talents. We shall concentrate on increasing overall resources in order to maintain consistency and contingency support system reserved for their growth. Our children would then grow up to be God fearing and dedicate themselves to eradicate poverty from the face of the earth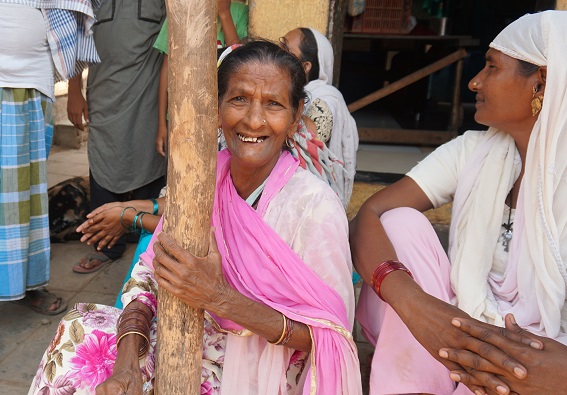 Senior Citizens - A new life & A new home of their own.
As one gets older, life gets lonely and timid. We all see around us seniors increasing in numbers rapidly. We want every young mind (in seniors) to know that, we are concerned about all of them and are more than willing to let them "A New life & A New home" that you can call it your own. We Treasure your existence. (for reservation please free to write to us)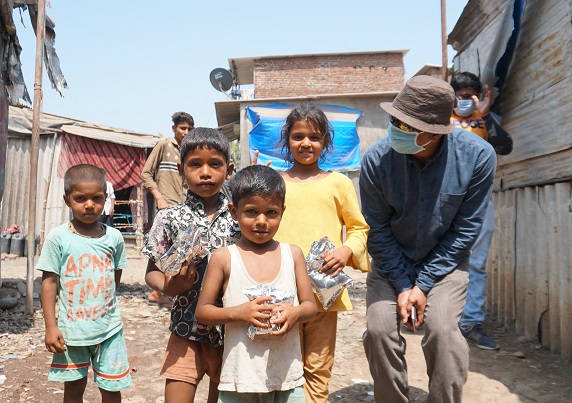 Finding A new life- In a New Land
This is going to be a life changer for all who belongs to our home. Anyone who turns away from their horrible past and embrace God, wanting to live a life of fullness shall never be dismayed
Living Gender free lives.
A scope for Liberation–God's blessings–Belongingness-Transformation to be Quintessential (L.G.B.T.Q). Life is beautiful and one must live to the fullest as we are all God's creations. Creating an Opportunity for Social Security & Belongingness for all is defined in humanity.
Land acquisition – (Min. 5 – 10 acres of land) 
Campus – to accommodate 10,000+ people in all.
Orphanage – for children from all walks of life
Home for the Aged – Senior Citizens, Abandoned and or Destitute
School and College – for in-house children
Sports complex – for in-house                            
Hospital & In-House medical college and Research center .
Home – for Mentally / physically challenged –
Technical school – for the purpose of  providing each student a
profession and career.
Catering college – for in-house students to pursue career in Hotel industry
Boarding School – for in-bound students
Hostel facility – for in-bound students and employees.
Agriculture and Farming – for self sustenance
  In -House Media –  for publicity and marketing . 
You Can Also Scan Below QR Code.